22 april, Den Haag: demonstratie tegen Frontex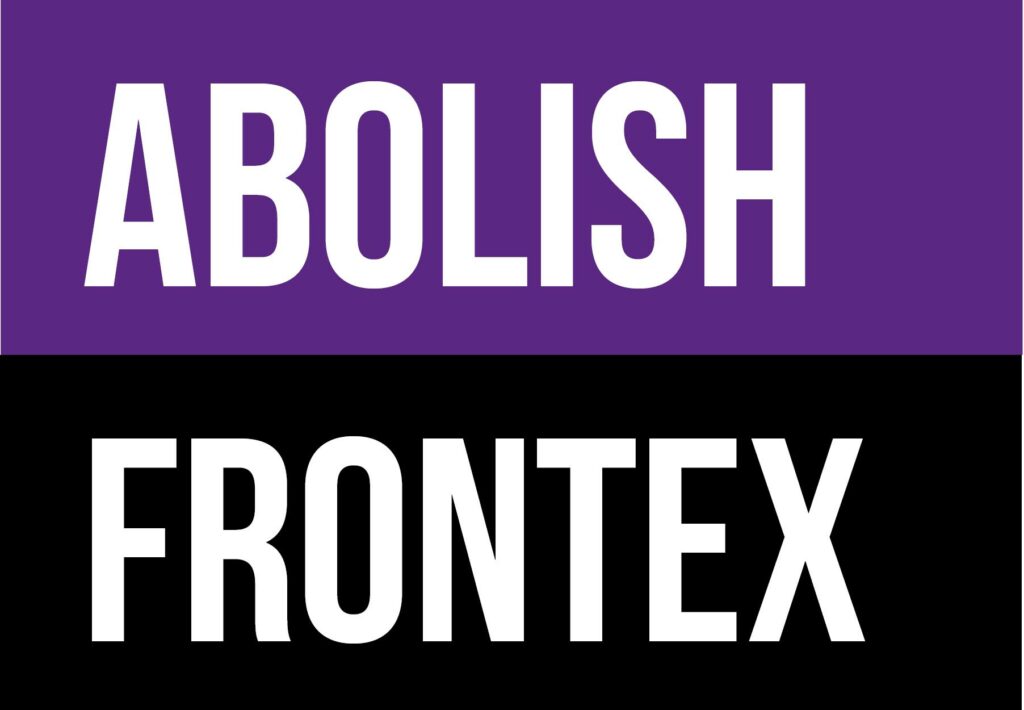 Op 22 april organiseren de actiegroepen Stop the War on Migrants en Radical Solidarity een demonstratie tegen Frontex, het grensbewakingsagentschap van de EU. De actie richt zich op de Nederlandse betrokkenheid bij Frontex, dat een bijzonder kwalijke rol speelt bij het streven van de EU-machthebbers naar beheersing van de migratie. De demonstratie maakt deel uit van de internationale Abolish Frontex-campagne.
Uit de Engelstalige oproeptekst: "On May 15 the Swiss population will vote in a referendum on ending its financial contribution to the EU border guard agency Frontex. We will use this hopeful development as an occasion to highlight and protest against the Dutch involvement in Frontex. Join us for a walk along and public actions at several locations connected to this involvment in The Hague.
Vrijdag 22 april
Vanaf 14:00 uur
Koekamp
Den Haag
Facebook
Frontex is the highest funded EU agency, tasked with border security and control. As such, it cooperates with EU member states at external EU borders to keep people forced to flee out of Europe. Frontex is involved in violence and illegal pushbacks against them, preventing people to exercise their right to ask for asylum. Their maritime operations in the Mediterranean force people to take more dangerous migration routes, resulting in more drownings. The agency is building and starting to deploy its own armed border guard corps and is taking a central role in joint deportations. It also increasingly cooperates with non-EU-countries to stop migrants before reaching Europe at all. For example, Frontex feeds intelligence to the notorious Libyan coast guard so that it can pull refugee boats back, subjecting people to torture in horrible detention centers.
The way (white) refugees from Ukraine have been supported by the EU now, for as long as it will last, clearly shows that its militarised border regime is a choice, based on racism and self-interest. Open borders, shelter and support for all refugees is possible, necessary and mandatory: everyone has a right to live a safe life.
We will demand an end to making military equipment and to the availability of military, police, and other personnel for Frontex missions from the ministries of Defence, Justice, and Foreign Affairs. At the parliament building we will speak out against Dutch support for the EU's militarised border regime. Finally, at the office of the arms industry lobby we will call out companies such as Airbus that profit from this by getting large contracts for border security and control equipment.
The demonstration is part of the international action days of the Abolish Frontex campaign, a network of over 120 groups working in and beyond the EU. Abolish Frontex and end the EU border regime!"
Harry Westerink