14 november, Den Haag: #AfroKnowledge: "Zwarte Piet: What Is the Problem?" – AFGELAST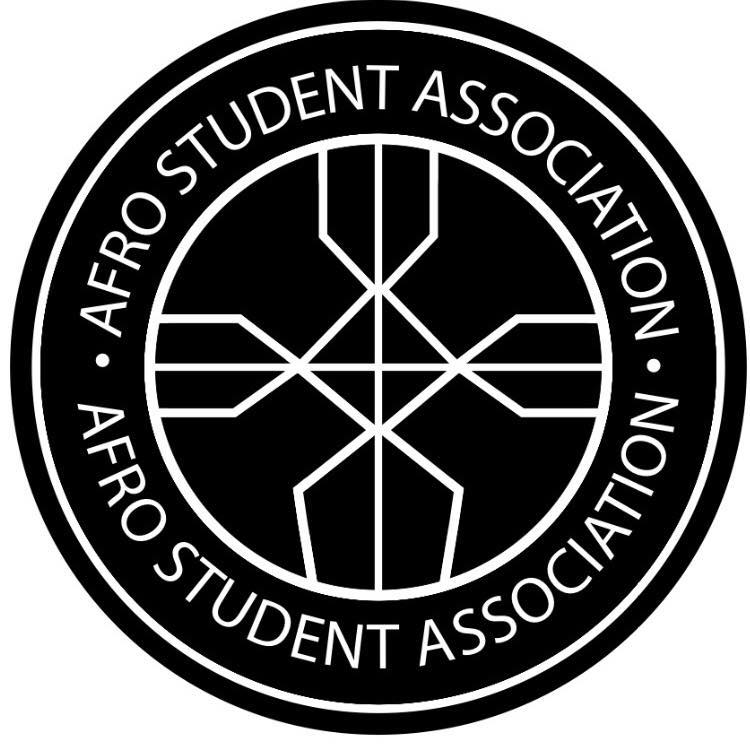 LET OP: DE BIJEENKOMST IS AFGELAST. ZIE ONDERAAN VOOR EEN VERKLARING VAN ASA.
"For the second AfroKnowledge event we are hosting a panel discussion on Zwarte Piet. As a person living in the Netherlands, you most likely have heard about the character of Black Pete within the Dutch Sinterklaas celebration. During this evening we will shortly shed light on the history of the character, but will mainly focus on the development and various forms of activism and the framing of anti-Black Pete protestors. Furthermore, we will address the role and responsibilities of social institutions, like the university when it comes to socio-political conflicts within society.
Our first panelist, Mitchell Esajas, is the co-founder of the New Urban Collective and The Black Archives, board member of Meldpunt Discriminatie (region Amsterdam) and he wears the hat of an anthropologist among other positions. Our second panelist, Mariam El Maslouhi, is a policy advisor at the Haagse Stadspartij, feminist, co-founder of the successful socially engaged podcast Dipsaus and producer of the upcoming podcast FUFU & DADELS. Our third panelist will shortly be announced", aldus de oproep van de Afro Student Association (ASA).
Donderdag 14 november
Van 19:00 tot 21:00 uur
Turfmarkt 104, Den Haag
Facebook
De oproep gaat verder: "The panel discussion will be led by our moderator Lis Camelia, graduate of the Bachelors of International Studies, previous chair of ASA and current master student at Erasmus University. At the end we will open up the floor for questions from the audience."
Eric Krebbers
---
De bijeenkomst is afgelast, dit schrijven de organisatoren van ASA erover op Facebook:
Dear members and friends,
We, as the ASA team, have decided to cancel the Afroknowledge event 'Zwarte Piet: What is the problem?' The decision was made based on a meeting we had with Leiden University's Head of Security and Head of Communication and Marketing on Monday and an emergency team meeting yesterday. Leiden University's executive board decided to put certain restrictions on the event that would not allow for many of our guests to attend the event. These restrictions were non-negotiable and of very short notice. We do not agree with the board's decisions and because of this we have decided to cancel it. We would like to thank everyone for their support and we will further inform you in a later post.
Best wishes,
The ASA team